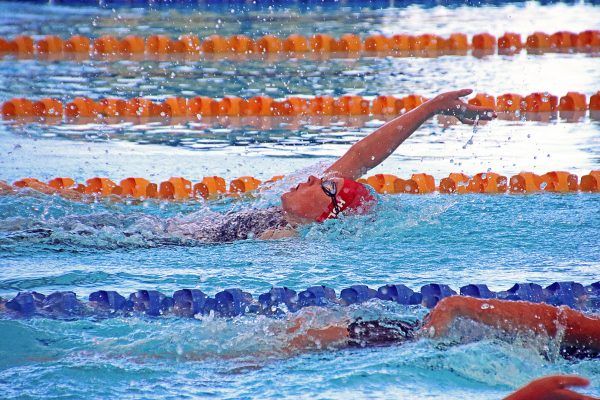 Dear Members,
We are happy to announce that Bayside Swimming Club continues to be a registered Swimming Victoria Club for the 2023/2024 season.
Following the release of our membership fees we hope that the following information, in providing some background to our operating costs and structure, will meet our aims of integrity and transparency for all our members.
Our membership is made up of two components: the compulsory SV/SAL fee and the Bayside Club fee.
The SV/SAL fee goes to Swimming Victoria – the governing state body.
Swimming Victoria provides us with the mandatory insurance for all our members.
Allows you to compete at any swim meet.
Covers you for insurance at any swim meet endorsed by Swimming Victoria.
The Bayside Club fee is used to cover internal costs. These include regular club administration, accounting and auditing, subscriptions, communications and club social expenses. It also provides the opportunity to:
Participate as a member of our State and National Teams (pre-qualification required)
Participate in Club-related trips and camps
Participate in our Club social events and activities.
It also covers the cost of nominated coaches attending selected Swimming Victoria meets. It should be noted that the Bayside Swimming Club fee does not cover the cost of any Squad coaching, outside of this meet attendance. It covers the cost of coaches attending selected swim meets throughout the SC and LC seasons.
As a not for profit organisation, any membership surplus will be used for the benefit of all our members in ways appropriate to the age and stage of all our members.
Club membership for 2023/2024 runs for twelve months from July 1st 2023.
SUBSCRIPTIONS FOR 2023 – 2024:
Our membership fee will be *$330 for all swimming members and
Dry Land members (mandatory, one adult per family) will be $20.61
SV apply a 3% Surcharge on payment
* All swimmers under the age of 18 must have an associated dry land member (parent or guardian).
Refunds – Once the membership is paid to Swimming Victoria, refunds will only be provided in exceptional circumstances. Request for refunds in the first instance should be directed to membership@baysideswimming.org.au.
Click on this link to sign up a member, pay your registration fees, enter (nominate) swim meets and access your PB times.