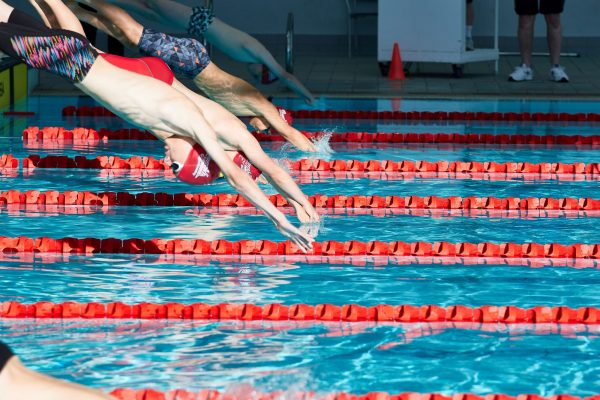 Bayside Swimming Club Long Course Meet - Saturday 11th November 2023
Important Note: Meet Start Time Changed to 9am
Bayside Swimming Club is a not-for-profit amateur swimming club
that is accountable to Swimming Victoria.
Our primary objectives are to:
promote and engage swimming at all levels in our community, with a focus on competitive swimming and to facilitate swim racing – we enable Club members to compete
support our members with their swimming journey
maintain partnerships with providers of squad services and local swim schools where our members swim
ensure that our members are safe
raise funds to support our members and relevant Club activities
While racing is at our core, we also want our members and their families to have fun, make new friends, bond as a team and support each other.
As a community club, Bayside Swimming Club is proud of its broad membership base.
The Club welcomes and embraces all swimmers from our community who want to race or belong to a Swimming Club.
It doesn't matter to us where our members train. If members swim for a secondary school or local life saving club and want to compete in weekend swim meets, they are welcome to be a member of Bayside Swimming Club.
"Every champion was once a contender who never gave up"